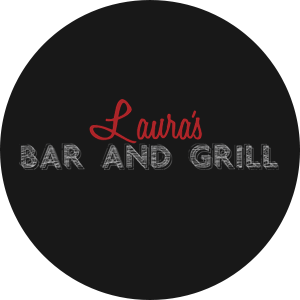 (401) 349-2842
Super Bowl Contest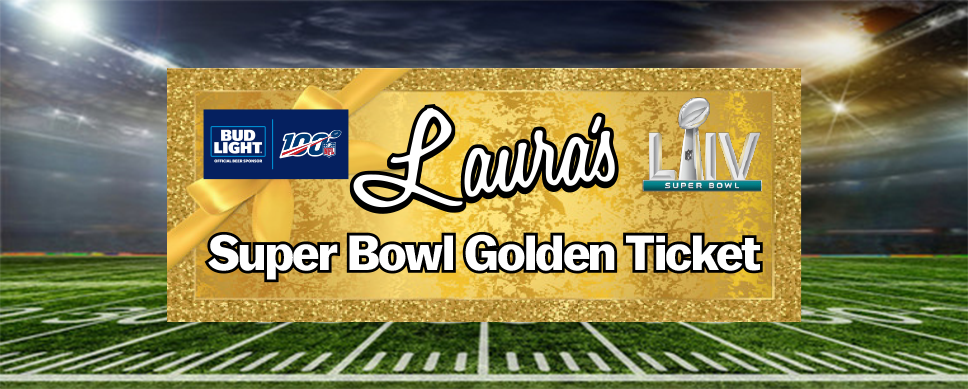 Enter for your chance to win prizes all Football Season Long!
We will be raffling gift cards, merchandise, and the grand prize of two tickets to Super Bowl 54 in Miami!!
Contest Rules
Open to all Laura's customers from 9/1/19 through 1/15/19
Must be 18 years old to enter
1 entry per visit/every 5 entries will be receive a ticket into the drawing
Every Ticket will also be entered into the daily and weekly drawing as well as the grand prize, two tickets to Superbowl 54 in Miami
The grand prize is for entry into the game and does not include Airfare or lodging. Laura's reserves the right to validate all entries, in the event that an entry is found to be fraudulent, the winner will be disqualified and a new winner will be selected.
NO LIMIT ON ENTRIES!
GO PATS!
This form must be filled out
5 separate times

in order to have a chance to win super bowl tickets.